Couple build mud house after wife's ALLERGY to modern housing (photos, video)
A couple in Devon, UK, built a mud-hut home after the wife experienced allergy to modern housing and have lived in it for 19 months.
47-year-old Alan Burrows and his 45-year-old wife Kate Burrows built their home using tree trunks, mud and straw because Kate was "allergic to modern life," which she described as similar to having flu all the time.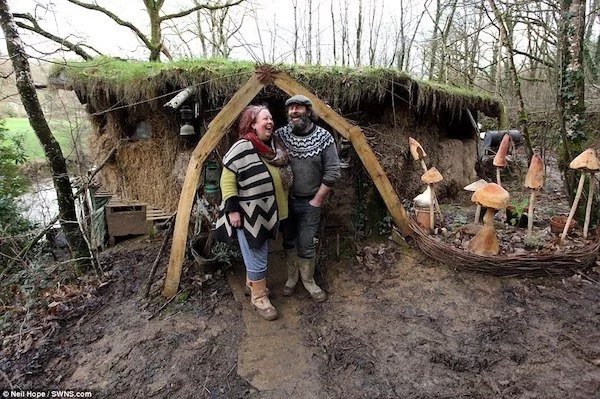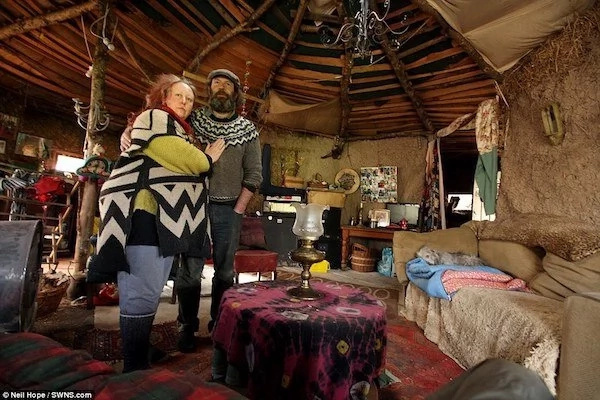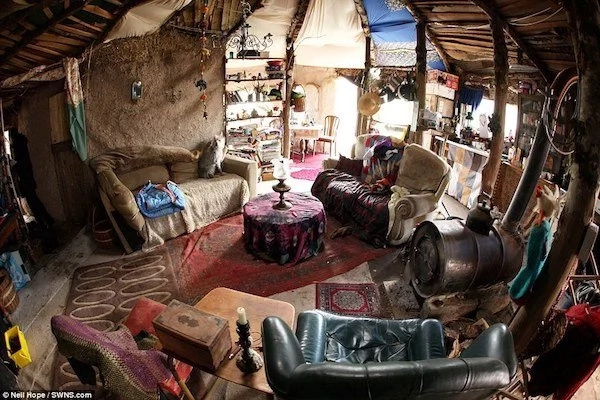 The couple, who have been together for 10 years, also used lime mortar, an alternative to cement, to secure their home. They installed solar panels to generate their own electricity and a pump to pull water from the river.
Over the past 19 months, they have fully furnished their home, which they say has cured Kate's allergy to modern living. Kate said she was constantly bedridden when she lived in a rented house.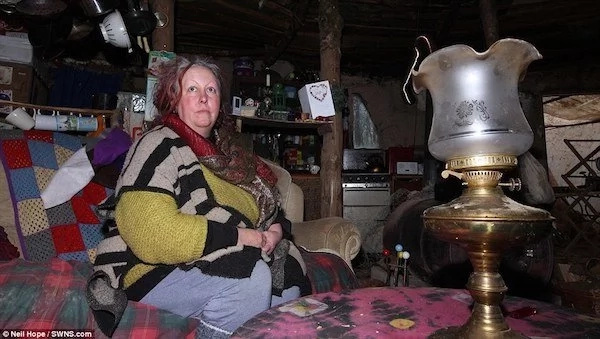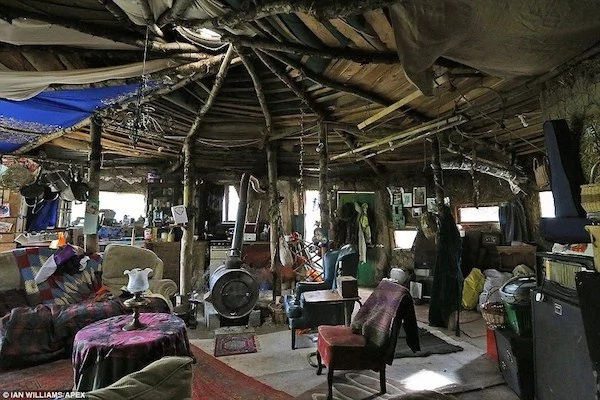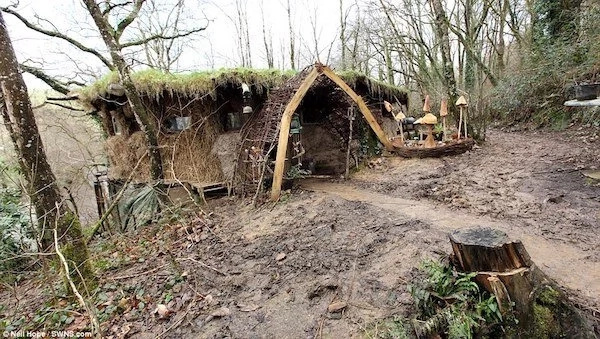 The couple also run a farm on the land Kate bought after a settlement from her previous marriage. While Kate still works as a carer, Alan gave up his job as a photocopier engineer to fully focus on the farm.
However, Devon local authorities have given the couple until December to vacate their home or face eviction because their home broke local planning laws and policies.
However, Kate says the prospect of falling ill again fills her with "absolute horror." She has started a campaign to change planning laws to allow people to have self-sustaining homes like hers.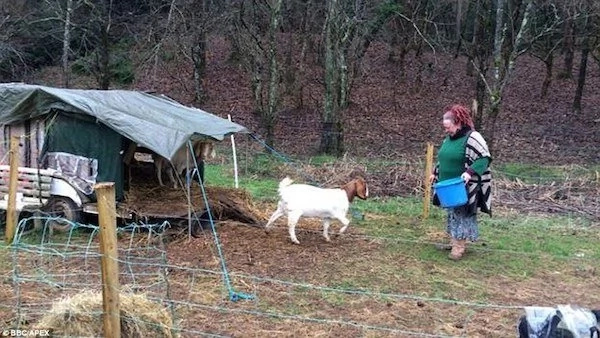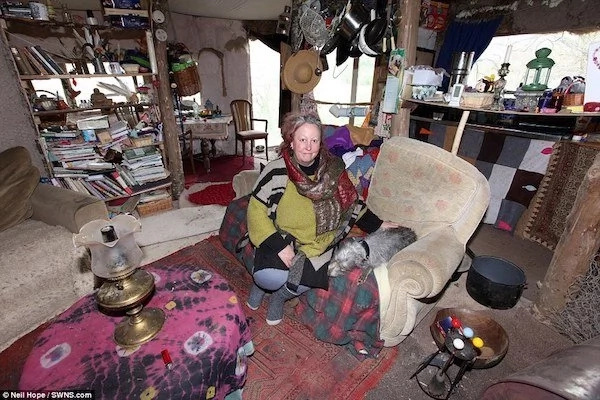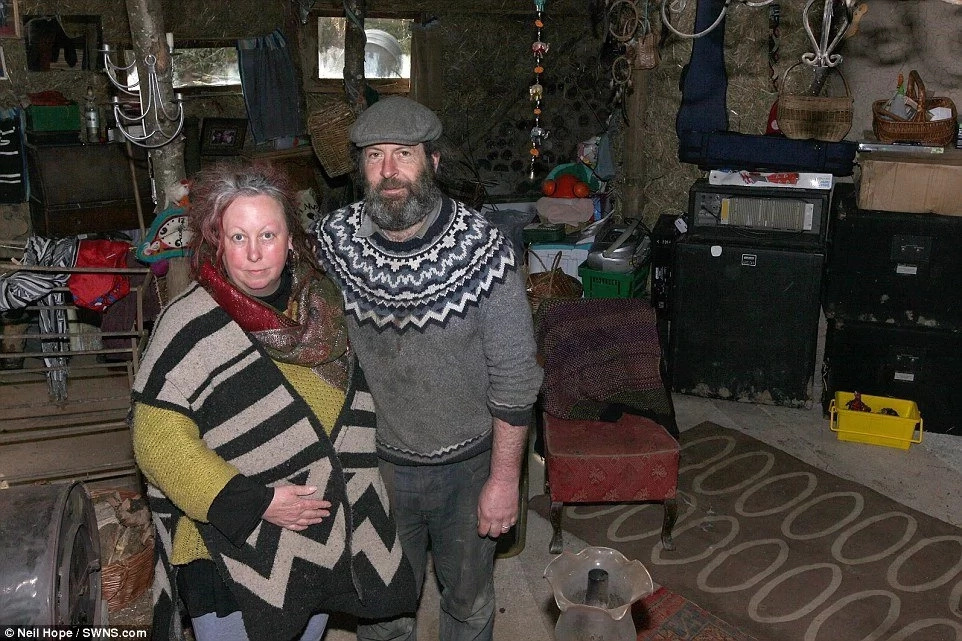 For more on their story, check out the video below.